Skylight Aviation is a global consultancy that provides hands-on engagement from concept design to solution implementation. Our capabilities span across the entire operational and administrative value chain of the aviation industry.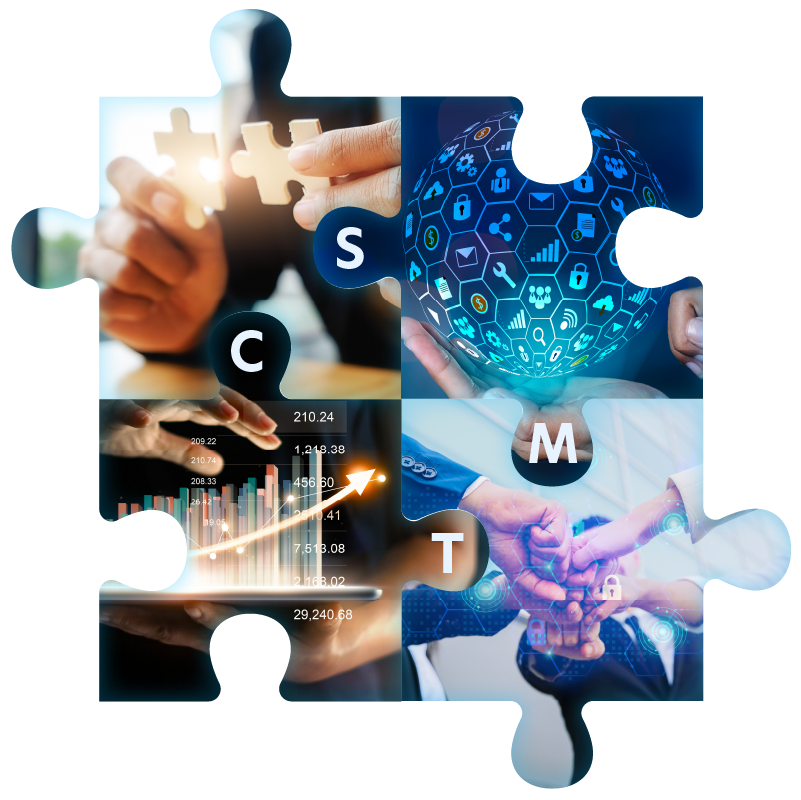 Our approach will never be described as 'standard' or 'ordinary' and we pride ourselves on being able to engage and guide our clients to help them solve their most complex problems, to add tangible value and to help innovate and transform their business. 
Segments
Our business model is based on achieving a holistic aviation industry picture by combining our knowledge in the areas of airlines, airports, ground handling, cargo and regulatory requirements.
Capabilities
We have a wide set of capabilities ranging from strategy design all the way to understanding the individual levers that impact bottom line profitability.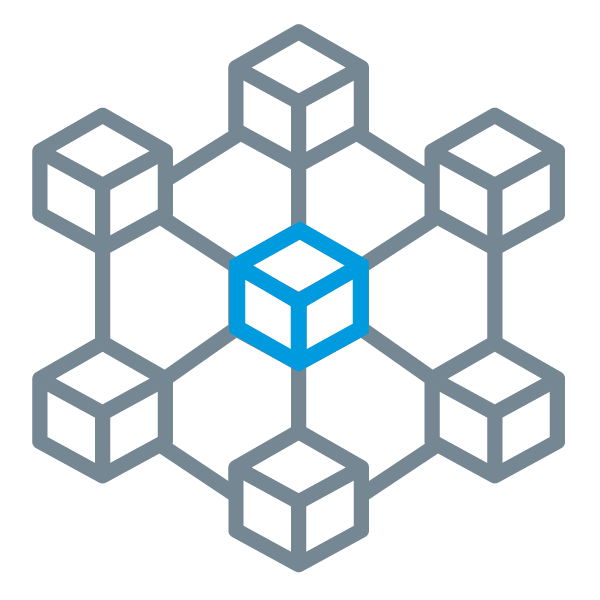 Methodologies
Each project is different and so is our toolkit of methodologies. We have a variety of implementation methods for projects of each size and many of our team members hold industry accreditations in project management.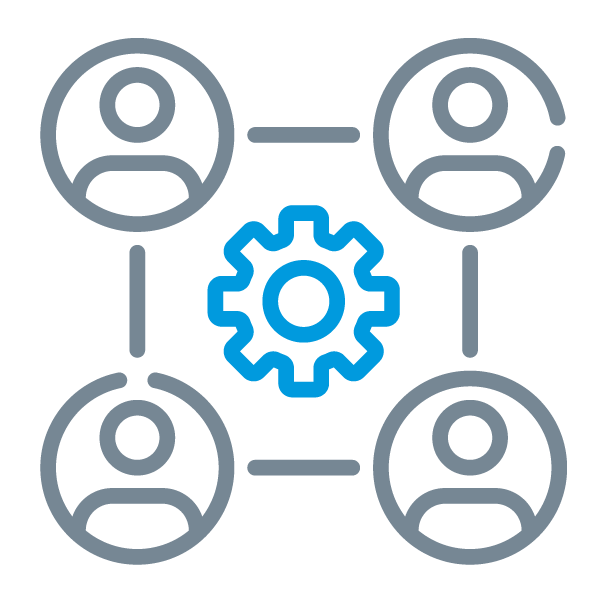 Team
A key part of our successful project delivery is our team of experienced C-level aviation executives. Each one of our team members has walked in operational shoes which benefits our clients when we design and implement solutions.
We believe in end-to-end collaboration and have four principles that underpin our strategy and our actions
Collaborating and engaging with our clients allows us to deliver industry changing innovations. The base of our client engagements is our passion for aviation, our ability to think about the big picture ahead and our drive to deliver the outcomes that we commit to our clients.
Our clients choose us because we look beyond the immediate opportunities, because we seek out effective and efficient solutions that simplify their businesses and because they know we will deliver with integrity.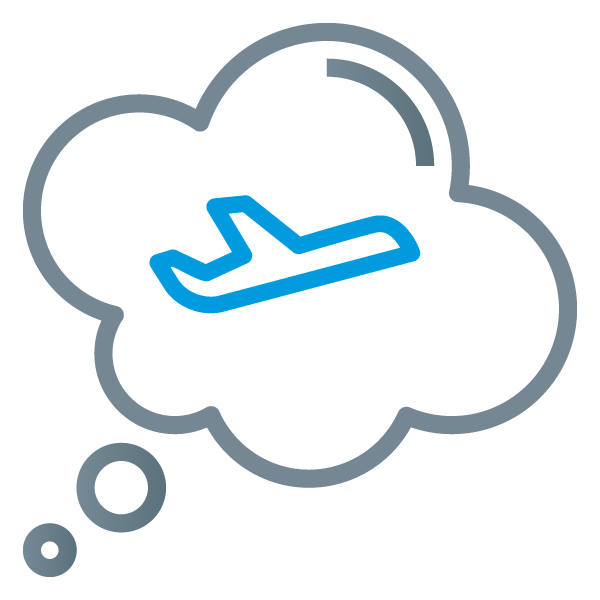 We want to make a difference every day. We constantly push to be the best and we create and communicate a bold direction that inspires results and delivers change across our five segments.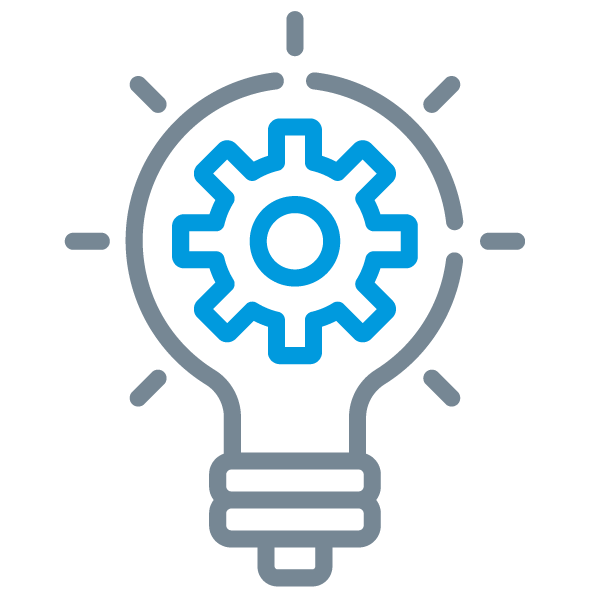 We innovate and simplify
We seek out innovation and ways to keep things simple yet effective. We commit to moving forward, improving our thinking and not accepting limitations.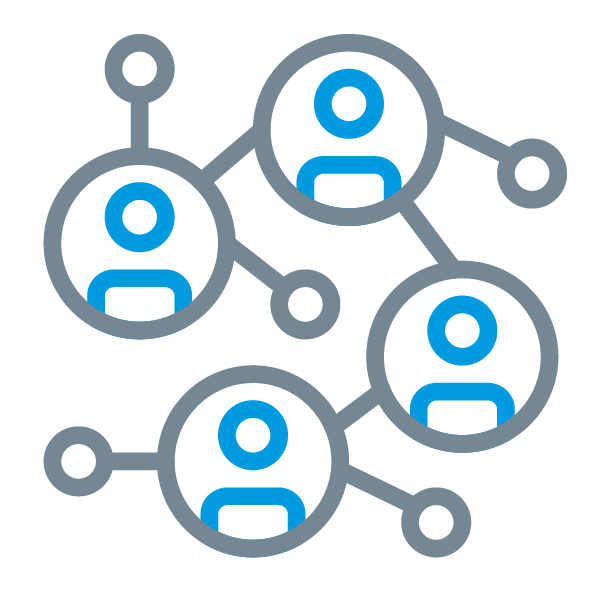 We have integrity and team spirit
We are consistently honest and show an uncompromising commitment to strong moral and ethical principles. Our clients trust us to adhere to our word and to do what we say.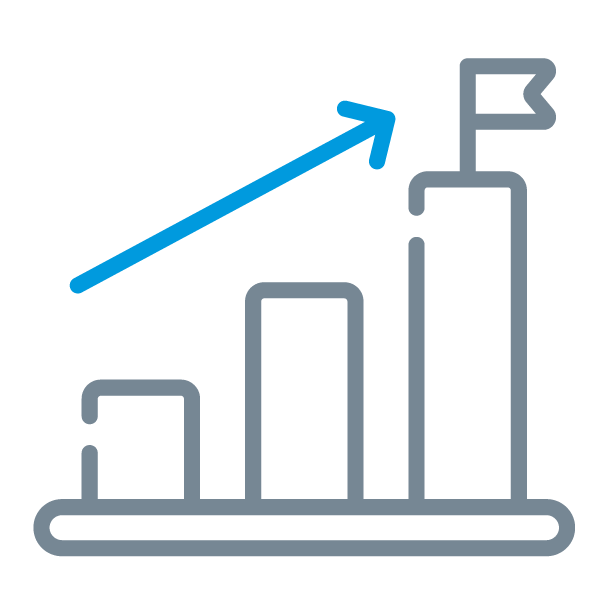 We are determined and achieve our goals
We believe in executing ideas until the result is right. With this in mind, we have successfully delivered multiple assignments for clients across the aviation world.
We work globally with clients ranging from premium airlines to low-cost and ultra low-cost carriers, as well as airports, ground handling agents and regulators. Our understanding of the global market is well established and we have extensive knowledge of local requirements and regulations in key global regions.