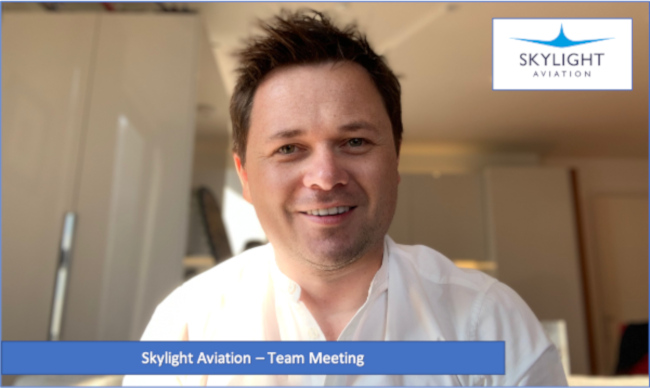 Steven Dickson
Managing Partner
Steven has been the Managing Partner of Skylight Aviation since 2012.  With his global experience and having held director roles in Customer Experience, Operations Control, Ground Operations and General Management, Steven leads Skylight's innovative and client-focused practice.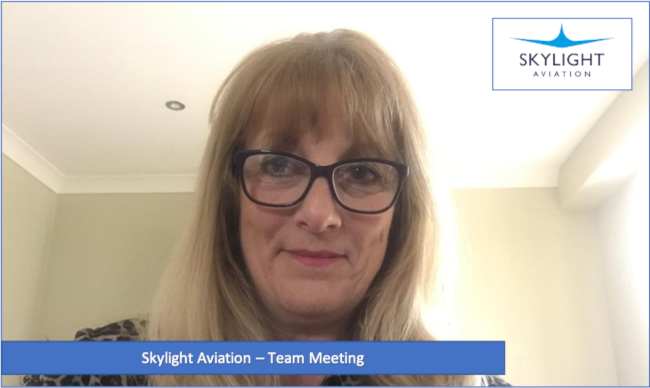 Nikki Woore
Senior Partner
Nikki's aviation career spans more than thirty years during which she has led multiple airline consultancy projects relating to customer service, training and safety security initiatives. She has previously held the role of Director for Cabin Services for six different airlines and is a DfT approved Aviation Security Instructor.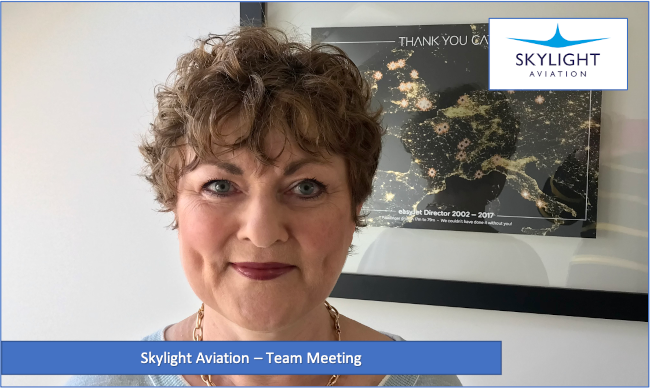 Catherine Lynn
Advisor
Catherine has played a leadership role in the European low-cost aviation sector for more than twenty years. After a successful span in senior roles in the retail business, Catherine became a founding management member during the launch of British Airways' low-cost carrier Go Fly. During the founding of the airline, she acted as Head of Customer Services and later joined easyJet through its acquisition of Go Fly.
Senior Associates | Client Engagement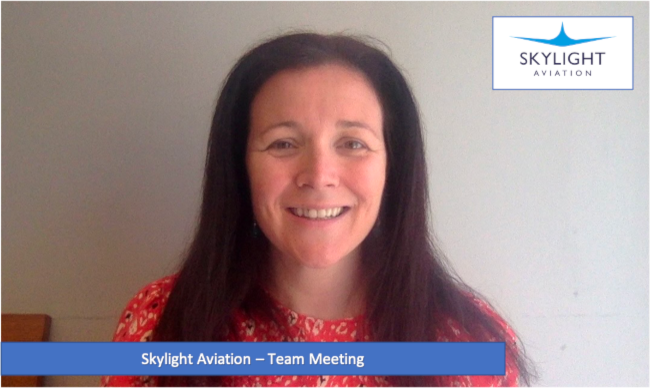 Charlie Male
Change and Programme Management
Charlie is an experienced and versatile change manager who has delivered large scale initiatives relating to system implementations and process change.  She is experienced in leading business change programmes for airlines and airports and having directly worked for easyJet and the Jetstar Group, Charlie has significant experience of delivering change in a low-cost environment.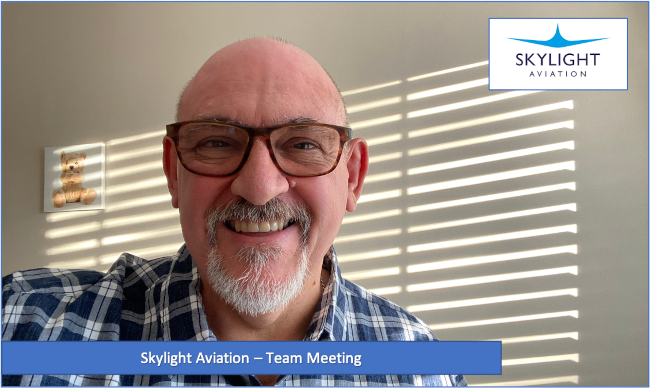 Vince Warsap
Business Operations
Vince is a highly skilled project manager and PRINCE2® Practitioner, with a broad range of commercial and operational experience in both the public and private sectors. Vince has led numerous large initiatives that have resulted in large scale change and introduced new products and initiatives.
Senior Associates | Delivery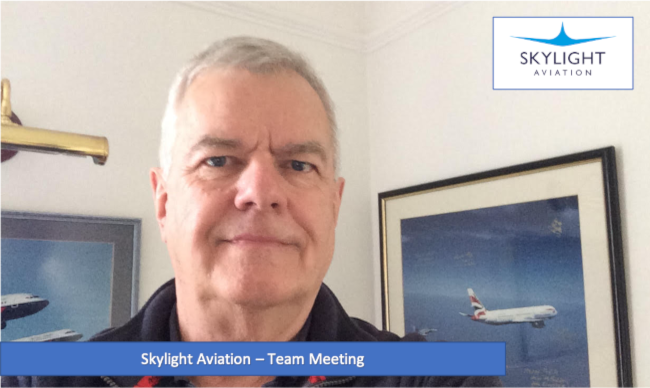 Capt. Doug Brown
Flight Operations
Captain Doug Brown is an experienced pilot and senior flight operations manager. As former Chief Pilot – Boeing Fleet at British Airways he looks back to a career of over 40 years with the UK's flagship carrier. Doug has commanded multiple aircraft types and has held type ratings on Boeing 747, 777, 757, 767 and other narrow-body types.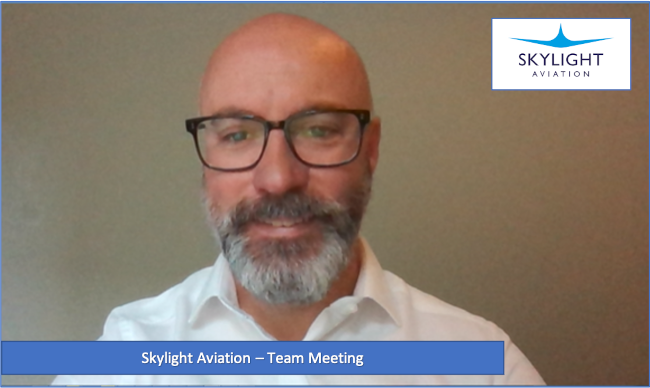 Mark Finch
Ground Support Equipment
Mark holds more than 18 years of experience within commercial aviation and has a proven track record in high-value procurement, strategic GSE sourcing, cost management and delivering best-in-class value. Mark has extensive ground handing experience gained through 9 years working with Menzies Aviation, where his primary focus was driving optimisation and standardisation.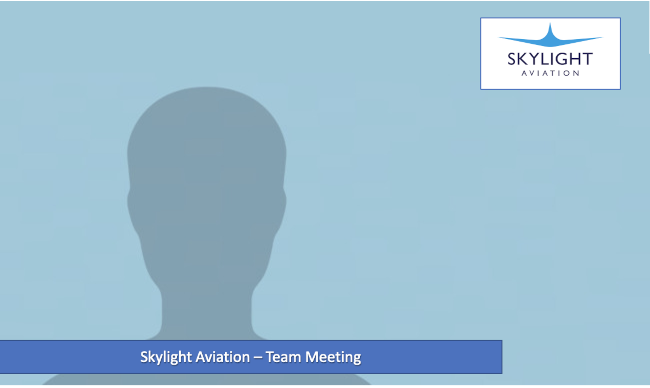 Mark Green CBE BSC
Military Aviation Operations
Mark is an experienced operational leader, with proven competencies in leadership and management of military, civilian and industry personnel. Air Vice Marshall Green previously served as Air Officer Commanding 22 Group, responsible for all aspects of military flying and accountable for the aviation safety of personnel working on 15 aircraft types, including fixed and rotary wings.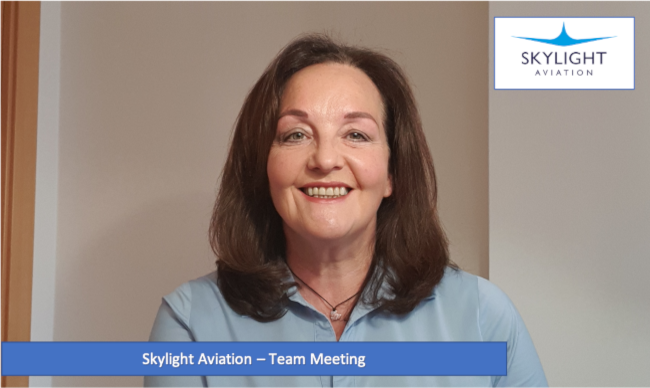 Pamela Graham
Ground Operations
Pamela is an experienced leader with over 25 years experience in aviation and over 10 years in Ground Operations. She has extensive experience in Station Management and Head Office roles, including Regional Manager with a portfolio of 24 Stations. Pamela is an experienced trainer and mentor and her experience covers both above and below the wing activities.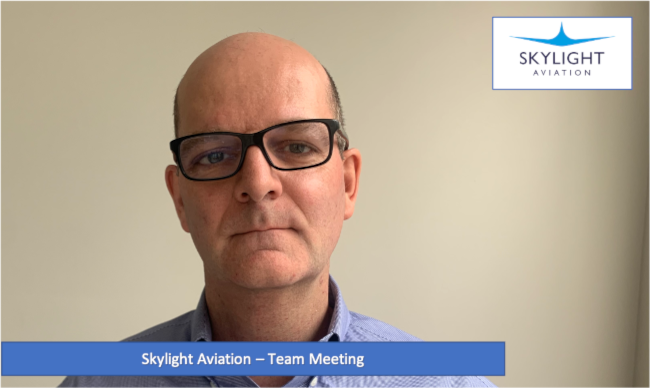 Michael Kilchherr
Ground and Cargo Handling
Michael is an experienced Ground and Cargo Handling executive and board director with 30 years of feet-on-the-ground experience. During his career, he has primarily worked for Swissport in Asia, Europe, Africa and the USA where he delivered projects in the areas of operational excellence, process improvements, digitisation, quality, health & safety and GSE management.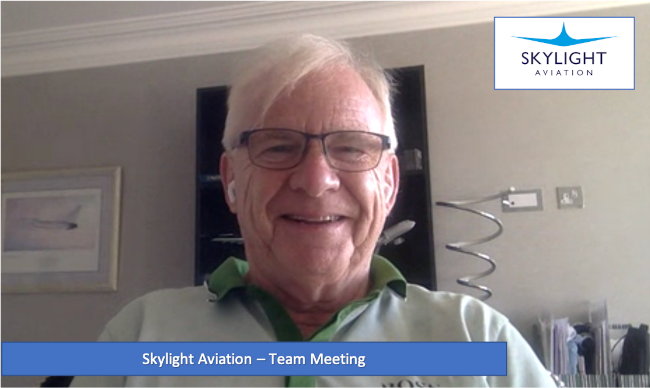 Peter Lynam
Network Operations
Peter is an experienced senior manager who worked with British Airways for thirty-seven years. As Head of Network Operations, he was responsible for the performance of BA's worldwide operation as well as overseeing the Engineering department. Under his leadership, London Heathrow Terminal 5 was voted the world's best airport terminal for three successive years.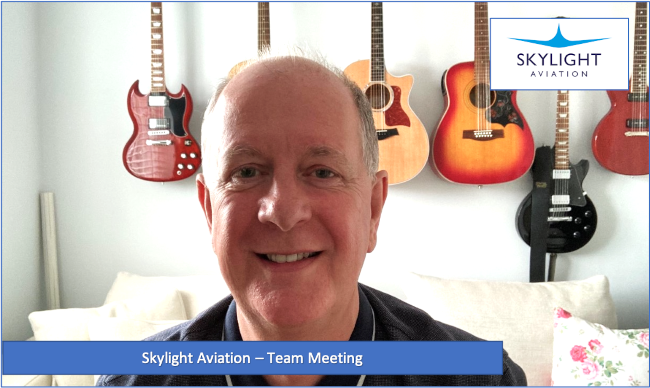 David Leitch
Inflight Retail and Strategic Procurement
David brings over thirty years of Senior and Executive management experience in Airports and Route Support, Inflight Catering Operations, Commercial and Procurement Services, Aviation Ancillary Revenue, and Travel Retail Solutions, most recently with IAG. Over half of David's career has been spent in the Inflight Catering Arena, holding senior management with Alpha Flight Services and LSG Sky Chefs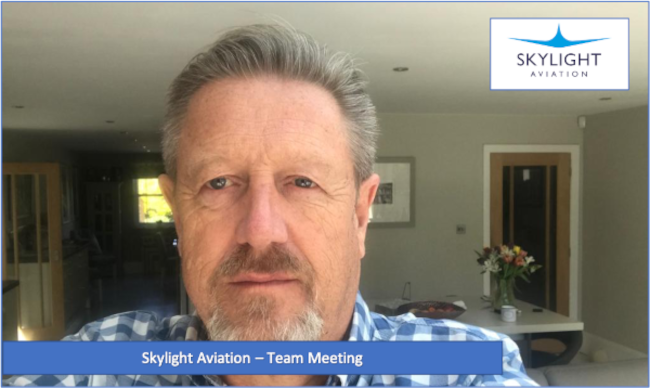 Chris Notter
Ground and Cargo Operations
Chris is a renowned aviation specialist with extensive experience in ground and cargo operations and cultural transformation. With a deep understanding of the importance of consistency and competency, he has a demonstrable track record of influencing change in people, processes and premises.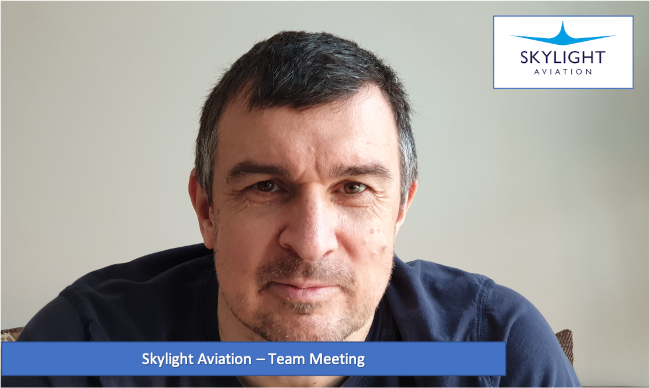 Simon Prower
Safety, Compliance and Performance
Simon is an experienced Ground Operations leader, specialising in ground handling policies, procedures, performance and compliance. He has extensive Ground Operations experience in a range of Station Management and Head Office roles, including as Director of Ground Operations and Ground Ops Nominated Post Holder.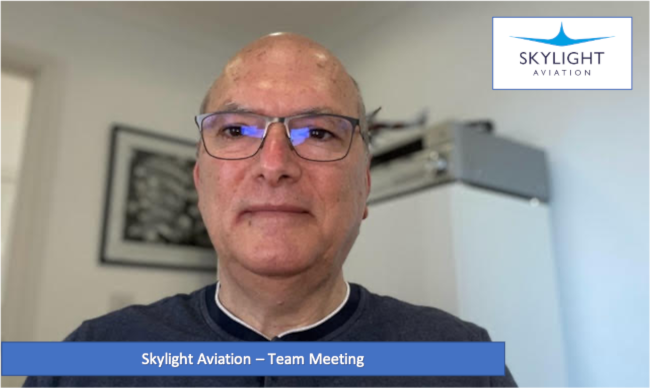 Barry Zigner
Systems and Data Management
Barry is a logistics and aviation specialist with extensive experience in supply chain management, transport and logistics, air cargo and airmail handling. Barry was formerly the CEO for Hermes Logistics Technologies where he focused on business development, marketing, sales and the implementation of an Air Cargo Handling Enterprise Resource Planning solution.