We operate in five segments within the aviation business. Our experience across these segments allows us to share knowledge, provide advice and make recommendations based on a holistic view and an understanding of how these segments work in synergy together.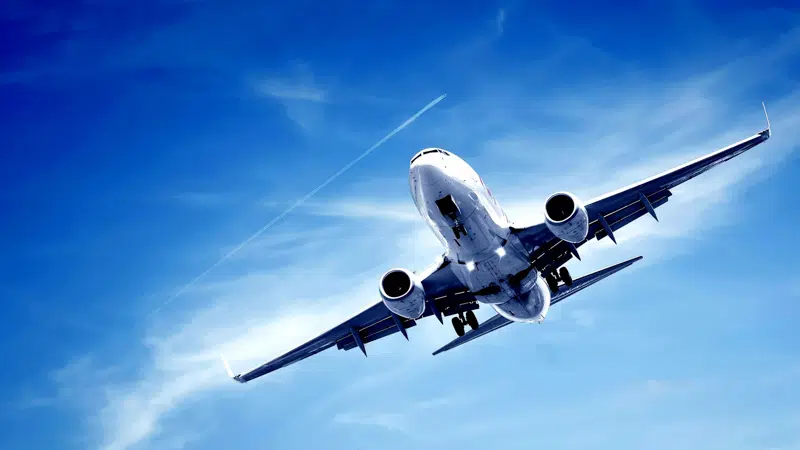 Airlines
We support airlines with designing strategies to address operational, commercial or financial change.  We have extensive experience of working with Premium and Low-Cost airlines (including ultra Low-Cost and Hybrid) and understand the substantial change to their operating models due to the Covid-19 pandemic. We can offer guidance on how to respond to these market pressures and to adapt to the new operating requirements resulting from the pandemic. 
Airports
Airport operations are highly process-oriented and complex environments. Skylight Aviation has a track record of successfully balancing the equation of increasing the infrastructure utilisation by removing legacy practices and implementing latest technologies.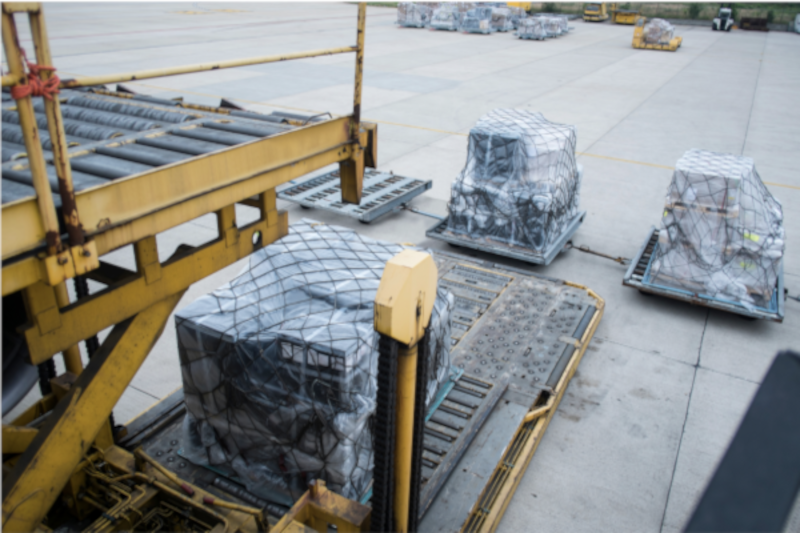 Cargo
Cargo processes are evolving and operators need to think strategically to identify ways to position themselves as market leaders. Understanding the market is key, and having access to data led insights regarding competitors, forecasting and growth opportunities is an essential part of an operators strategy. Skylight Aviation has extensive experience of working collaboratively with operators to design a market leading strategy and service proposition.
Ground Handling
Ground Handling is the oil that keeps airline and airport operations flowing. A seamless experience for both arriving and departing passengers is key to the success. Skylight Aviation has a deep understanding of all passenger service and ramp efficiency processes involved.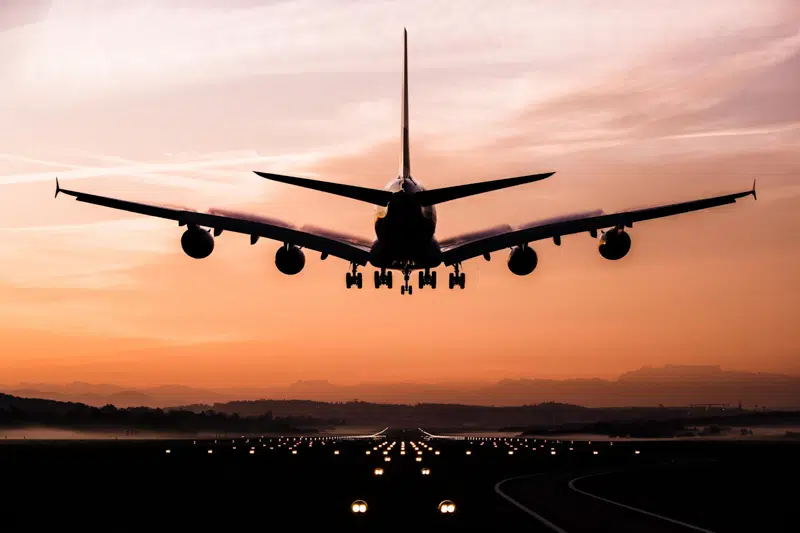 Regulatory
Efficient regulation underpins international aviation and depends on the collaboration between legislators and aviation industry trade association. Our domestic and international relationships places us ideally to facilitate meaningful stakeholder communication.