Building a team of problem solvers and innovators to help us deliver for our clients and provides growth opportunities for our associates.
Our Partners are the owners of Skylight Aviation LLP and are responsible for the day-to-day leadership of commercial and delivery tasks.
As trusted experts across all segments and capabilities in which we work, the Partners are often invited to speak at trade conferences, on podcasts and by regulators to share their experience on behalf of Skylight Aviation.
The Skylight Aviation Advisors bring an independent view to our consultancy. Advisors bring strategic guidance in the key areas of finance, risk management and global macroeconomics. Our advisors are highly recognised leaders from a variety of backgrounds who focus on continuously raising the bar for our Partners and Senior Associates.
Senior Associate | Client Engagement
Senior Associates with responsibility for Client Engagement manage the full lifecycles from first touch to project delivery with our clients. Their skill to build strong relationships internally and externally are key success factors to ensure that Skylight continues to exceed the expectations from our clients. Senior Associates in this role have a strong business background and the ability to lead client engagements objectively and be result-oriented.
Senior Associate | Delivery
Senior Associates in a Delivery role are at the forefront of delivering sustainable change for our clients. Our Delivery Senior Associates have a minimum of 10 years of experience in executive level roles, often with large numbers of people reporting to them and substantial profit & loss responsibility. This background ideally places Skylight to diagnose situations and design feasible projects that drive bottom-line results during our client assignments.
See How
We are a global aviation consultancy with clients from all continents and cultures. This means that our team is constantly at the pulse of global topics and trends while innovating for our clients.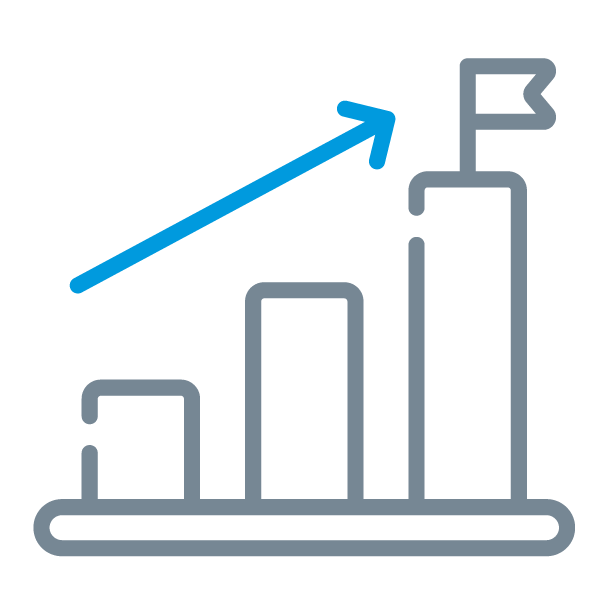 See How
As a consultancy, our clients expect the highest standards from us. The constant ambition to raise our bar further means that our teams are always able to develop new skills and traits.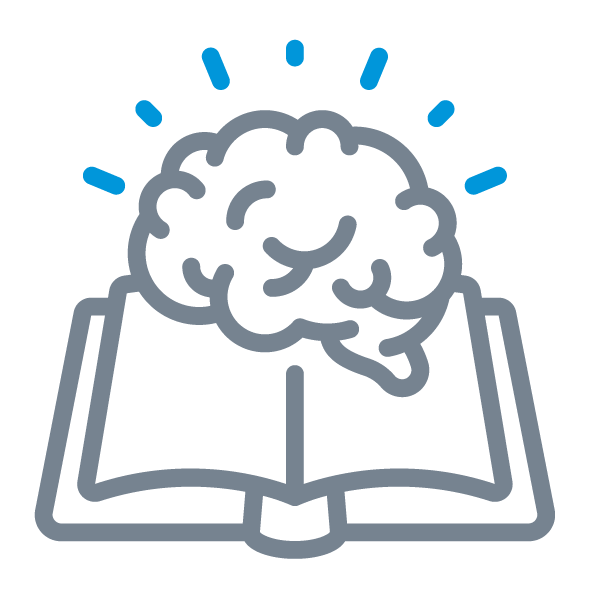 See How
Our team of Partners, Advisors and Senior Associates are highly experienced professionals, with all of us having worked on multiple continents and in multiple functions. This diversity of experiences places us ideally to benchmark solutions for our clients.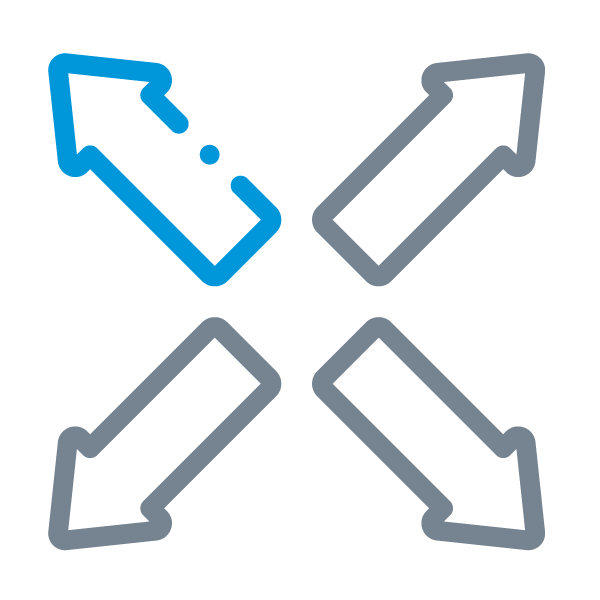 See How
All of our team members are free to live and work wherever they want – with the single exception of the days and weeks spent on client site.