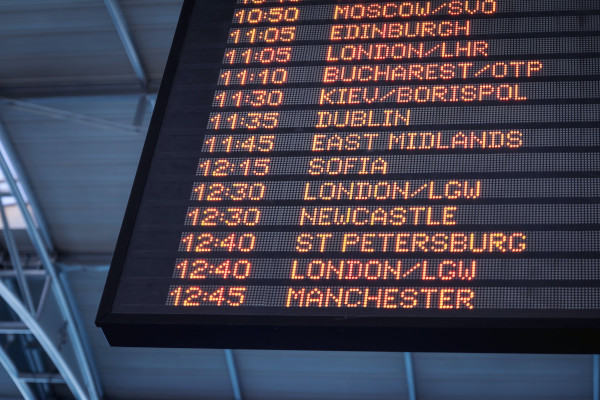 A successful commercial strategy enables an organisation to achieve its objectives, identify new revenue opportunities and to maximise existing revenue streams.  
Strategy development has to encompass many different areas and activities and should always be questioned to ensure it is feasible and achievable. A strategy should continually assess how the business is operating within the current market environment and to be prepared to make changes in the business, and to the strategy, to continue to meet demand and to sustain profitability. 
Understanding the importance and impact of an effective commercial strategy is key to the success of an organisation and our clients value our extensive experience in this area and seek our advice on how to build and evolve a successful commercial plan.
Our extensive experience in building and developing commercial strategies has helped new airlines to enter the market in a strong commercial position. We will work with you to build a competitive and market leading strategy that will grow with your business and allow you to continuously maintain a competitive edge.
For businesses seeking investment, or preparing for IPO, we can support the groundwork preparation and provide coaching on how to engage with investors and stakeholders. 
We can design a competitive revenue strategy and work with you to implement it into the operation. We can help you to track and understand success and to identify options to develop and enhance the strategy as your business grows. 
With our strong focus on process and procedure we can help you to become lean competitors. We can coach and mentor your leadership team to understand the importance of cost discipline and to encourage this in their staff.
Contact our commercial Team