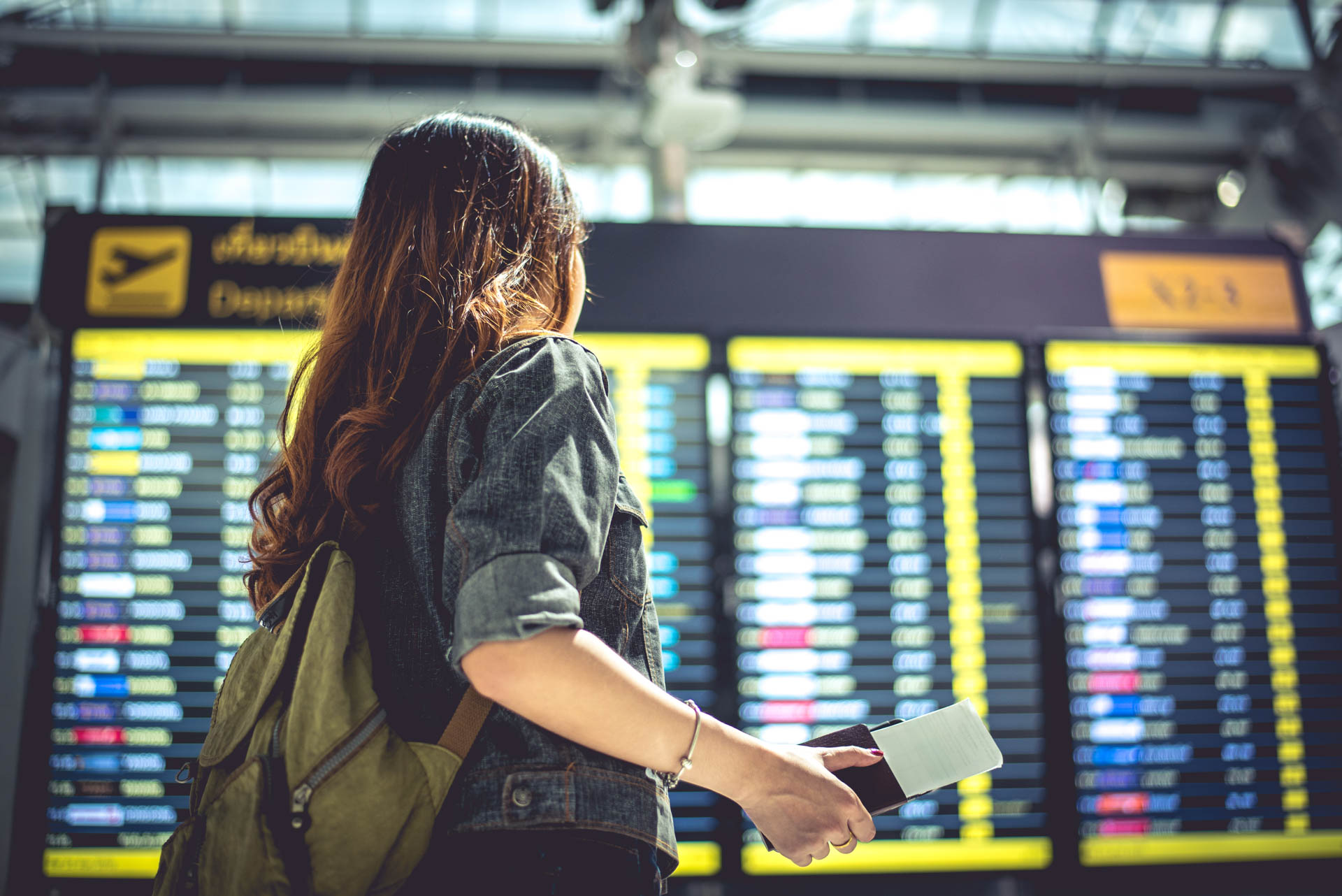 Customers are at the heart of our industry. In a highly competitive environment it is no longer enough to offer the most competitive pricing, the more attractive schedules or the most flexible service level agreement – in order to succeed and be ahead of the competition it is essential to plan and deliver an exceptional customer proposition.
When building a customer strategy the focus needs to be on customer attraction, retention and loyalty. A well positioned customer strategy helps to deliver stronger business performance and ultimately positively impacts commercial success.
We can help you to understand your customer touch points and, through appropriate analysis, we can identify those that may not be delivering the required service levels and what steps can be taken to improve them.
Through training and mentoring we can help your leadership team and front line staff to see through the eyes of the customer, to understand what excellent customer experience looks like and how to consistently deliver exceptional service levels.
We provide the expertise and tools to help you identify what your customer needs and what matters to them the most. We can help you to identify what makes the difference between a happy customer, who will provide repeat business, versus a dissatisfied customer who will seek an alternative service elsewhere. 
Effective and appropriate communication is key to customer satisfaction. Ensuring appropriate tone of voice, messaging content and the style of communication is a key step in building a successful communication strategy. We can help you to understand the best way to talk to your customers and to build a communication plan that they respond to and appreciate. 
Contact our customer Team