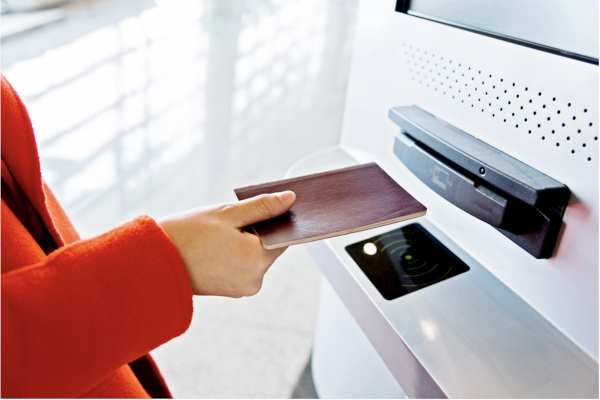 The aviation and logistics industry is a highly connected ecosystem that generates and collects valuable data from a wide spectrum of data points using complex tracking and support systems.
As technology grows, allowing us to collect more and more data, the decision in which system to invest in becomes increasingly more challenging.
However, it is not only the decision in which systems to invest that challenges companies: the master data management, processes automation and the training of people involved are all equally critical to build a sustainable digital culture for companies.
In our capacity as operationally focused consultants we identify and benchmark suitable technological solutions for our clients. This starts with diagnosing existing IT infrastructure and defining the "art-of-the-possible".
In collaboration with our clients, we seek out the best solutions for them, rather than the most sophisticated software that is available in the market. We always balance the actual need with the required investment that can bring our clients to new levels of performance.
A key focus for our digital strategies is always on upskilling people: only by having a capable, motivated and technology-endorsing workforce can companies leverage the full potential of systems, data and automation.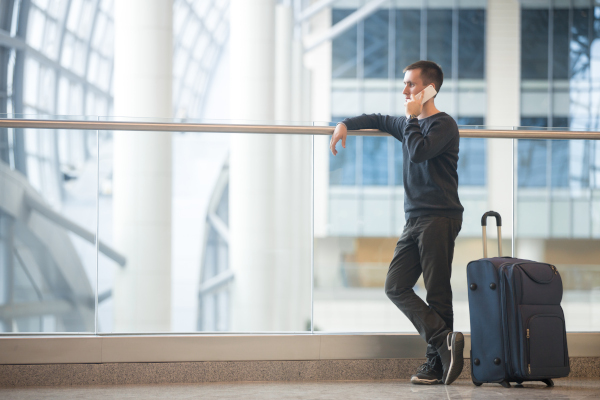 Contact our Data and Technology Team