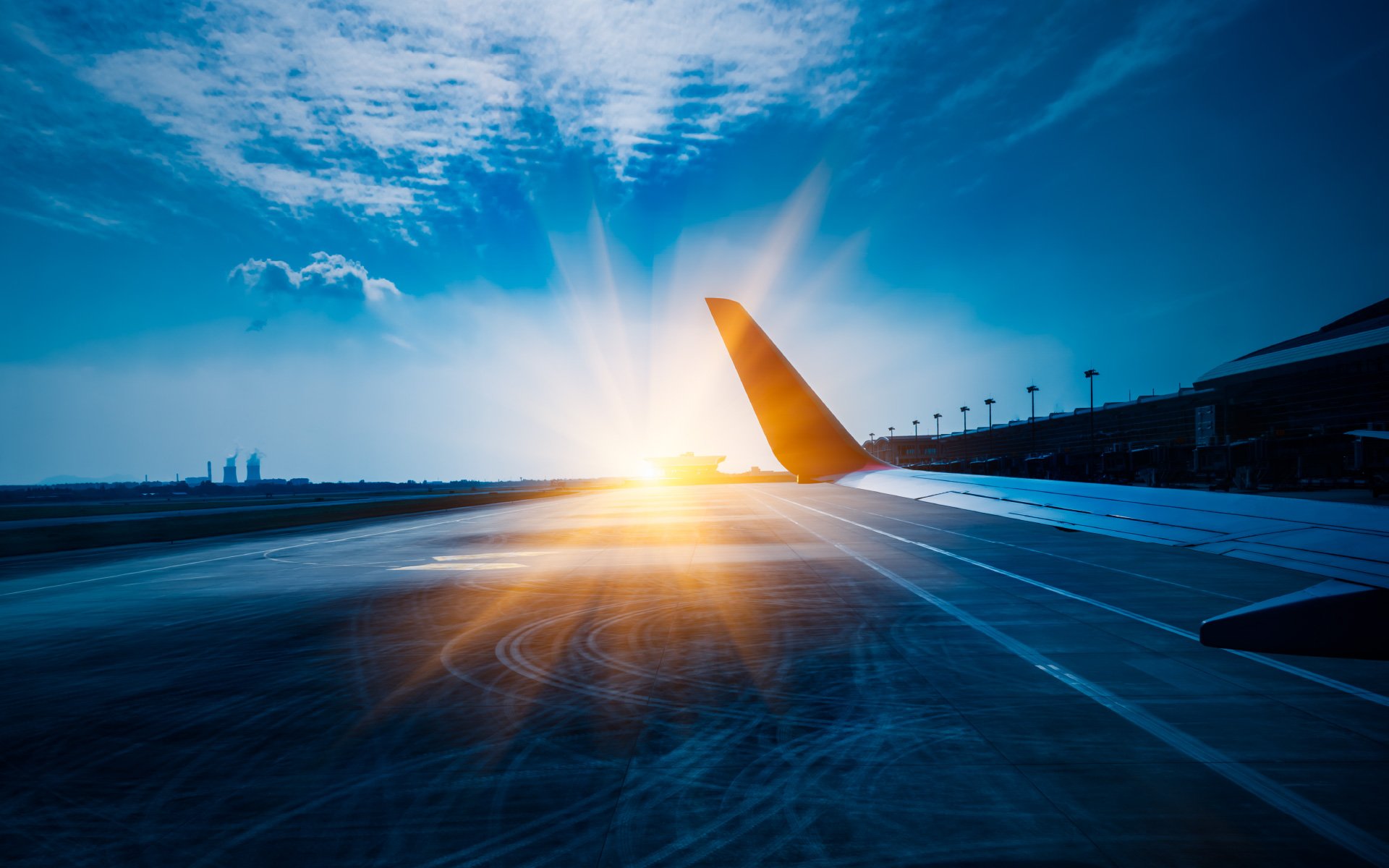 Mergers, acquisitions and divestures are among the most complex tasks in business. They are resource-consuming and high-risk projects, often discussed in the public domain, and benefit from the advice of external advisors.
Since most companies are not regularly carrying out mergers, acquisitions or divestures, it is important to recognise that the steps of target identification, due diligence, valuation and implementation require a significant level of attention. At the same time they bear the risk of distracting senior management from day-to-day operations.
In each of these phases, significant value can be created, destroyed or synergy opportunities can be missed – ultimately leading to successful or unsuccessful outcomes, despite good intentional assumptions.
With our global skills and in-depth knowledge of the aviation market we help clients through all phases of mergers, acquisitions and divestures.
We have proven models to identify suitable targets in a variety of markets and understand the critical factors to carry out due diligence from a realistic, operationally focussed perspective.
In the past we have worked with clients to build reputable valuation models and integration plans that have helped companies grow their footprints in new markets or create significant synergies by acquiring competitors and combining back-office functions.