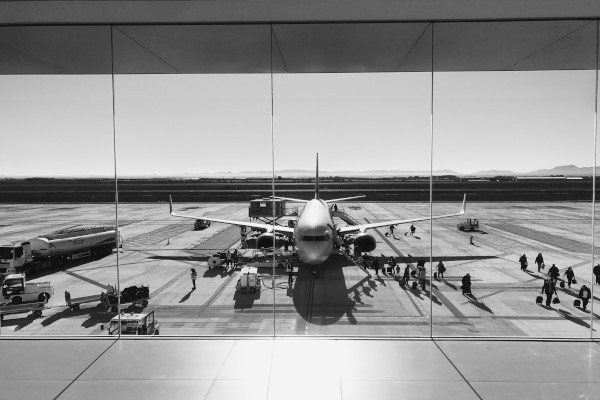 Operational excellence can be the difference between success and failure in a highly competitive environment such as the aviation industry.  
Managing airline networks, airport terminal or cargo warehouse operations involves coordinating complex inbound and outbound processes – always putting the safety of customers and employees first.
The ability to continuously challenge the status quo and identify opportunities to be more efficient, faster and smarter than competitors is what we define as Operational Excellence.
Tapping into our deep operational understanding can help you to focus on delivering for your customers.
Whether it is the design of a new operating model or the management of your supply chain, we have experts with the experience to diagnose issues and develop bespoke solutions.
If you have existing operations that suffer from poor performance, we also have the right methodologies to identify and resolve challenges that allow you to regain your resilience.
Skylight can help you to improve your operations to ensure your strategy is delivered as promised.
Contact our Operations Team