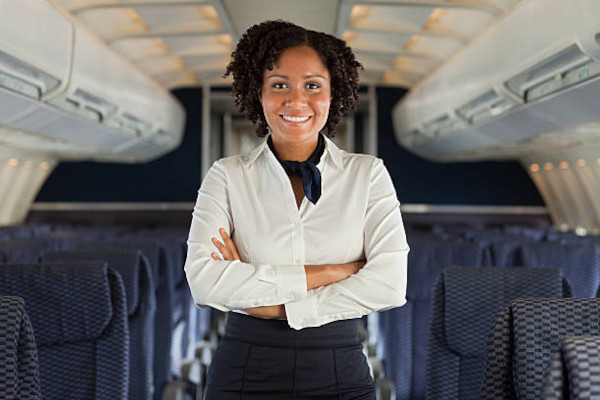 Being an employer of choice is a worthy goal in today's business. This directly translates into the fact that managing and developing your teams is a critical success factor in delivering your strategy.
The ability to identify required skills, profiling candidates and onboarding them into an organisation is the first step to creating an engaged workforce. But this is not where it ends.
Continuing to empower people, allowing them to grow both personally and professionally and investing into your future leaders is among the best investments any company can make.
Mentoring middle managers and developing the leaders of tomorrow is among our specialities. Our team of experts has worked with clients from all around the world and within different cultures. Many of our team members have led large teams of highly skilled aviation professionals and they understand exactly what drives employees success
Each of our projects takes into consideration the best possible organisational design and the profiling of the right candidates for the right jobs.
Together with our clients, we work to identify the high-performing individuals that can become the leaders of tomorrow.