Safety, Security and Quality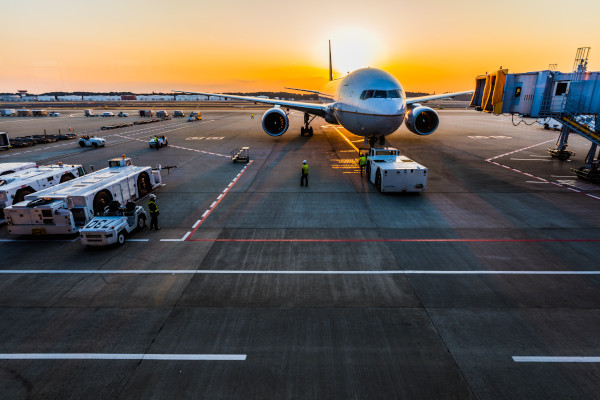 The aviation industry is recognised as one of the industries with the best safety track record. Whether it is in flight operations, during airport developments, during the delivery of ground operations or in the Air Traffic Control tower – our industry relies on safety management systems to keep customers and employees safe.
The reason why the aviation industry has such an impressive track record is the combined application of bottom-up and top-down approaches to safety: efficient systems and processes flag risks to senior management and regular board level risk reviews to respond to the flagged issues.
We believe in this system of complete transparency and will always advise our clients to build comprehensive safety and quality management systems.
Whether you are looking to implement an industry leading safety and quality management system across your organisation or work towards one of the many accreditations, we can support you.
For many of our clients we have implemented safety and quality management systems that enabled them to commence operations in legislative environments of the highest standards.
As recognised leaders across the aviation industry, we have in-depth experience with trade association processes to achieve their accreditations. Having implemented safety and quality management systems for multiple clients furthermore provides us with the ability to benchmark various solutions.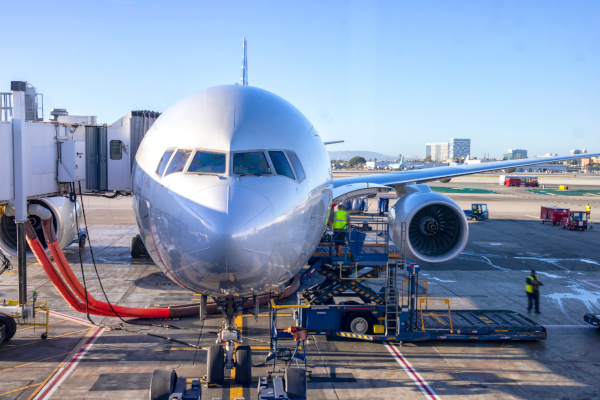 Contact our Safety, Security & quality Team