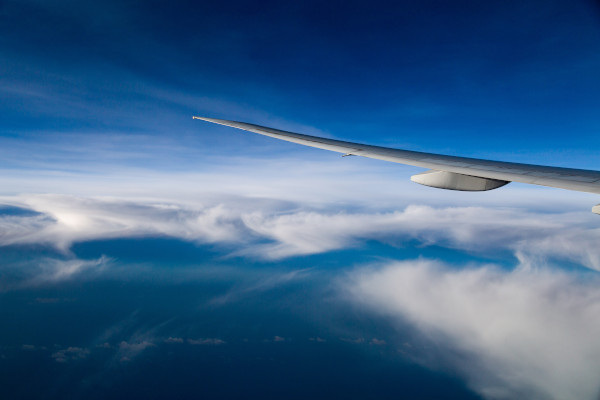 A business strategy creates a clear vision and path for an organisation. It is the north star to follow and measuring actual performance against strategy is mission critical. 
Strategy implementation is a highly complex topic and the delivery has to leave room for quick adjustments. The efficiency of strategies can be increased through peer-reviews and external verification designed to keep a company on its path.
Key to a successful strategy is to never be complacent. This is why our customers value our advice: as experienced C-level peers, our team has walked in the shoes of our clients and can distinguish a realistically achievable strategy from strategies that require further scrutiny.
We will constructively challenge your thinking, benchmark your ideas against industry peers and work with you to identify opportunities that will advance your business. 
Our experience in aviation strategy has helped new airlines to navigate through their AOC programme management process and for established players to enter into new markets. 
Legacy companies we work with have benefited from our deep experience in innovation, delivering change and transforming organisations in financial or operational distress. 
Whether you are a new industry player, striving for growth, or an established player wanting to maintain a competitive edge: we listen to your needs, apply our experience and deliver for you.
Contact our Strategy Team