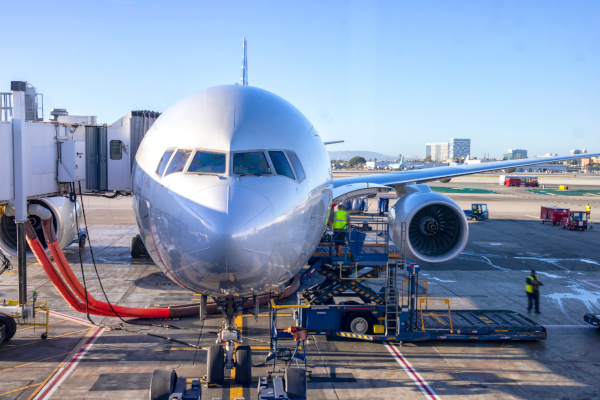 Having a successful commercial management strategy gives companies the ability to build performance-build relationships. 
A good buyer-supplier relationship has two components: a balance contract that avoids exploitation of one party and a service level agreement that rewards performance while penalising substandard service delivery. 
The commercial management and its strategy starts at the buy-or-make decision and continues through the procurement process all the way to managing existing contracts.
We have worked across the world with airlines operating large networks and relying on multiple vendors to deliver their services.
As accountable directors for large operations, our team of experts is ideally placed to assist clients with their commercial strategies – whether it is procuring aircraft or outsourcing complex ground handling operations in hub airports.
We believe in a balanced and collaborative relationship within the aviation industry and during negations we will always seek to leverage each parties' strengths and define innovative commercial models.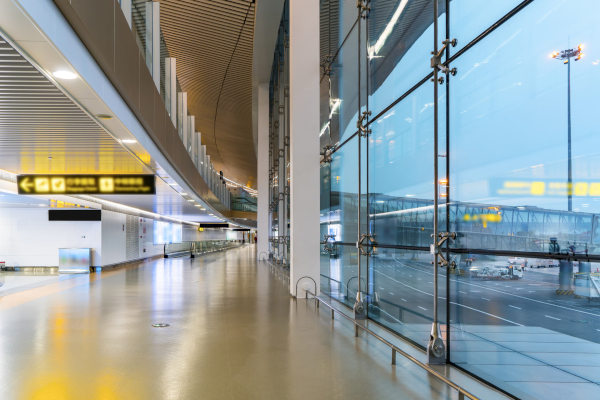 Contact our supply chain management Team