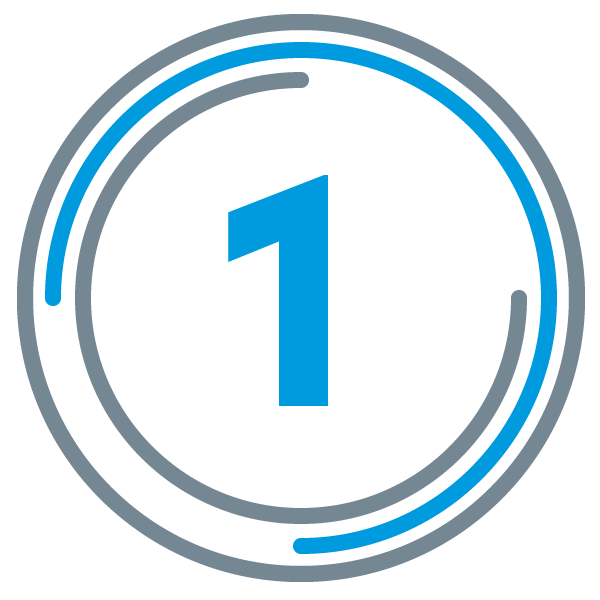 This phase is focused on exploring the opportunity and objectives with our clients.
During workshops we gather different views from stakeholders, business owners and project team members and combine these into an initial formulation of the project and its high-level requirements. We consider success criteria and delivery timelines and will seek to understand budget stipulations.
A list of early scoping of requirements, stakeholders and the project governance framework is created. 
We will also start to build assumptions, whether external resources will have to be contracted and how relevant external parties could be involved.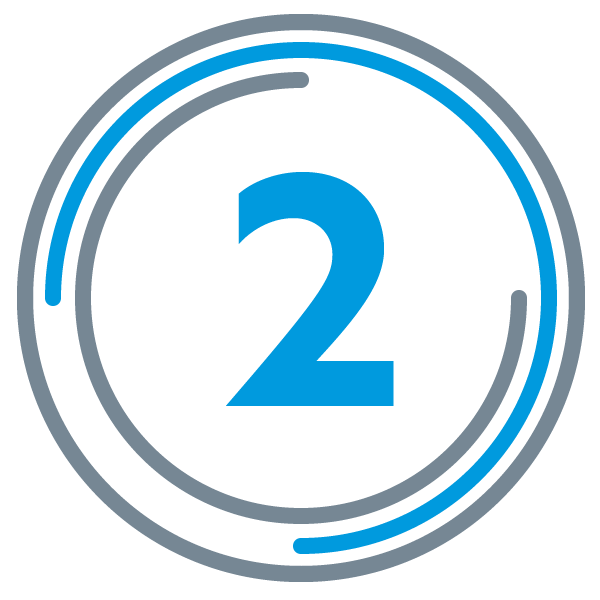 Based on the objectives and visions the client has, a detailed project plan is developed and key drivers for success are identified. 
Various iterations ensure that the client vision and the deliverables of the project team are 100% aligned and that the plan is feasible.
At the end of the planning phase, the project teams will be formally established. Secondly, the project requirements have been scoped and documented, with specific focus on the expected deliverables. 
Briefings will take place to ensure all parties are aware of the agreed scope and the schedule of actions.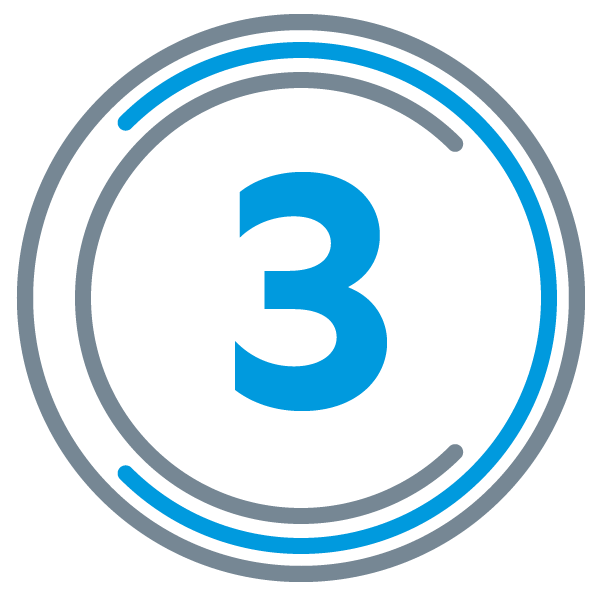 This is the main delivery stage during which all activities agreed are to commence.
The teams get to work on their workstreams and benefits for the clients start to be realised and documented.
Risk and issue management will run throughout this phase and project reporting will commence ensuring all parties are kept up to date with project activity. 
Throughout this phase, continuous knowledge transfer from the Skylight Team to the client takes place.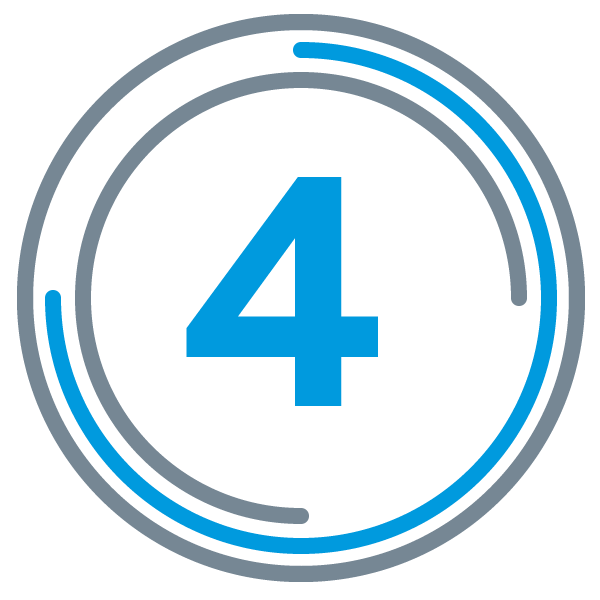 The Skylight team will start to check that all deliverables are being closed off and that all agreed knowledge transfers are up to the agreed standard. 
Client feedback and snag lists will be worked through to ensure that we have delivered as planned.
A lessons learned review will be conducted so both Skylight and the client can identify areas of improvement for future projects.
An assessment will take place to ensure the successful transfer of Skylight knowledge has taken place and any potential next steps can be identified.