Governance is an essential part of our structure at Skylight Aviation. We value the importance of ensuring our processes and output are directed, controlled and can be held to account. Governance provides a framework to ensure a well thought out approach is taken to all projects and we have the processes in place to ensure continuous review and improvement.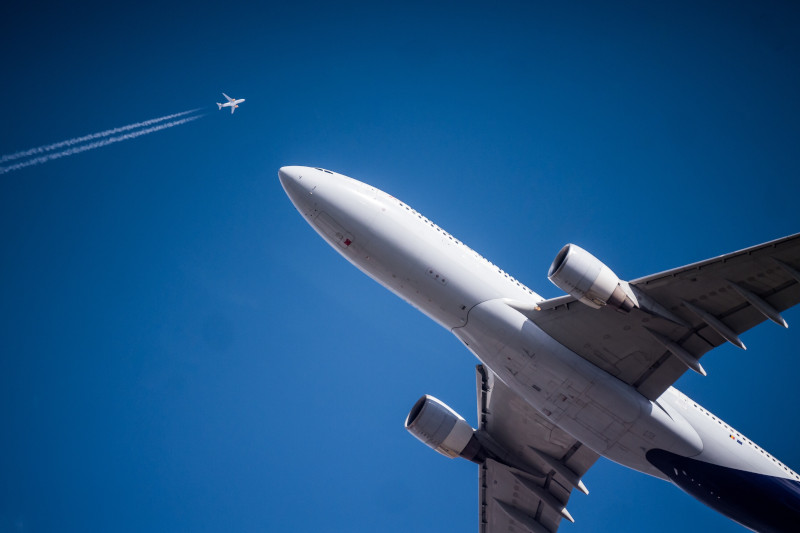 Our Experience
We have a proven track record of delivering change and strategic impact. Our level of engagement varies depending on the project requirements, the client resources and the client objectives. We can manage the full end to end project or support specific workstreams. 
Our diverse set of capabilities has contributed to the successful management of many projects and the implementation of strategies in areas such as: start-up planning, AOC programme management, business transformations, infrastructure development, procurement, regulatory matters and technology implementations. We play an integral part to deliver successful project outcomes and on many occasions have been asked to extend our involvement and scope once the client recognises the extensive knowledge that we bring and the value that we add. 
Client engagement
The key to delivering successful projects involves consistent and clear communication and remaining focused on realising the largest possible client benefits throughout the project lifecycle. 
During each phase of a project, we work closely with our clients to identify relevant internal and external stakeholders on which the success of each project phase depends. 
Understanding  all involved visions, hurdles, expectations and objectives in detail allows us to plan and communicate effectively and to accelerate the decision making throughout the project.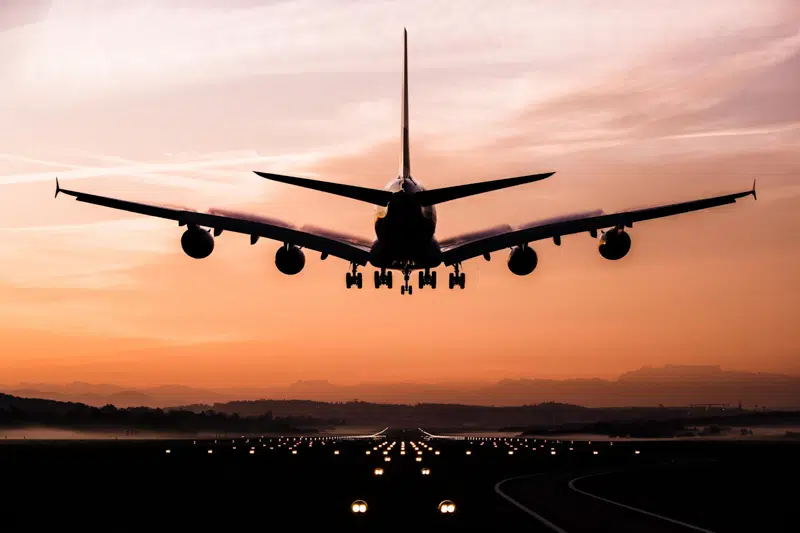 adapting to the environment
Throughout our work, we often face indefinable and uncertain work. One of our strengths is the ability to respond quickly to this uncertainty, whether it comes from changing internal requirements or a sudden shift in the external environment. 
We therefore apply a flexible and dynamic way of working, we explore the options and think through the available scenarios. Keeping the client success in the centre of our exploration and decision-making is our ultimate commitment to successful delivery .
For us, embracing an adaptable way of working acts as the glue between the client's vision and our four-phase project management methodology.
risk and opportunity management
Our strong delivery methodology is underpinned by our rigorous approach to managing risks and opportunities. We understand that effective risk management is not only about identifying potential failure points but also recognising and capitalising on opportunities that may arise.
Managing risks and opportunities proactively enables us to respond quickly to changes as they arise. We use established risk assessment techniques, supported by evidence documentation, to assess risk events and their likely impact and probability.
We thoroughly consider and assess the implications of all decisions to ensure that they are value add and will bring benefit to the project whilst ensuring delivery of the required outcomes. Through regular status updates and project reporting we ensure all stakeholders are aware of any challenges or opportunities.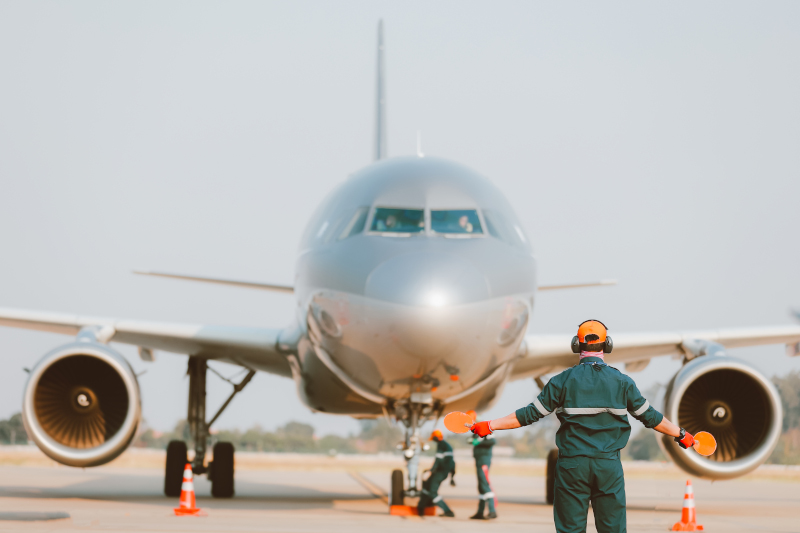 Quality Assurance
We are consistently focused on delivering outputs to the highest quality. We ensure that any errors or issues are identified quickly and efficiently and that mitigating actions are put into place. Quality assurance takes place throughout the four delivery phases.
The main tool used in this process is an independent review and assessment of project progress and project output. Each project has a nominated Skylight Associate who is independent to the project team but who has the subject matter expertise and experience to assess, audit and monitor the project and ensure it is delivering as required to the quality levels expected.
Both the project team and the independent assessor constantly monitor and document any issues or challenges identified so that these can be used in lessons learnt review for future projects.